Hey everyone
For me, a concert is just like a night out with friends and I always want to look my best. You never know who you might bump into haha. So I went to The weeknd his concert in Amsterdam and also in Antwerp, that same week I went to the Mic Lowry concert in Brussels and Drake his concert in Antwerp.
Here's an overview of 4 of my outfits and where you can find them
1. Wandering through Amsterdam
Cap and oversized sweater from rip.apparel
Shoes from Puma (Rihanna edition)
Bag from Ted Baker
2. She's a false alarm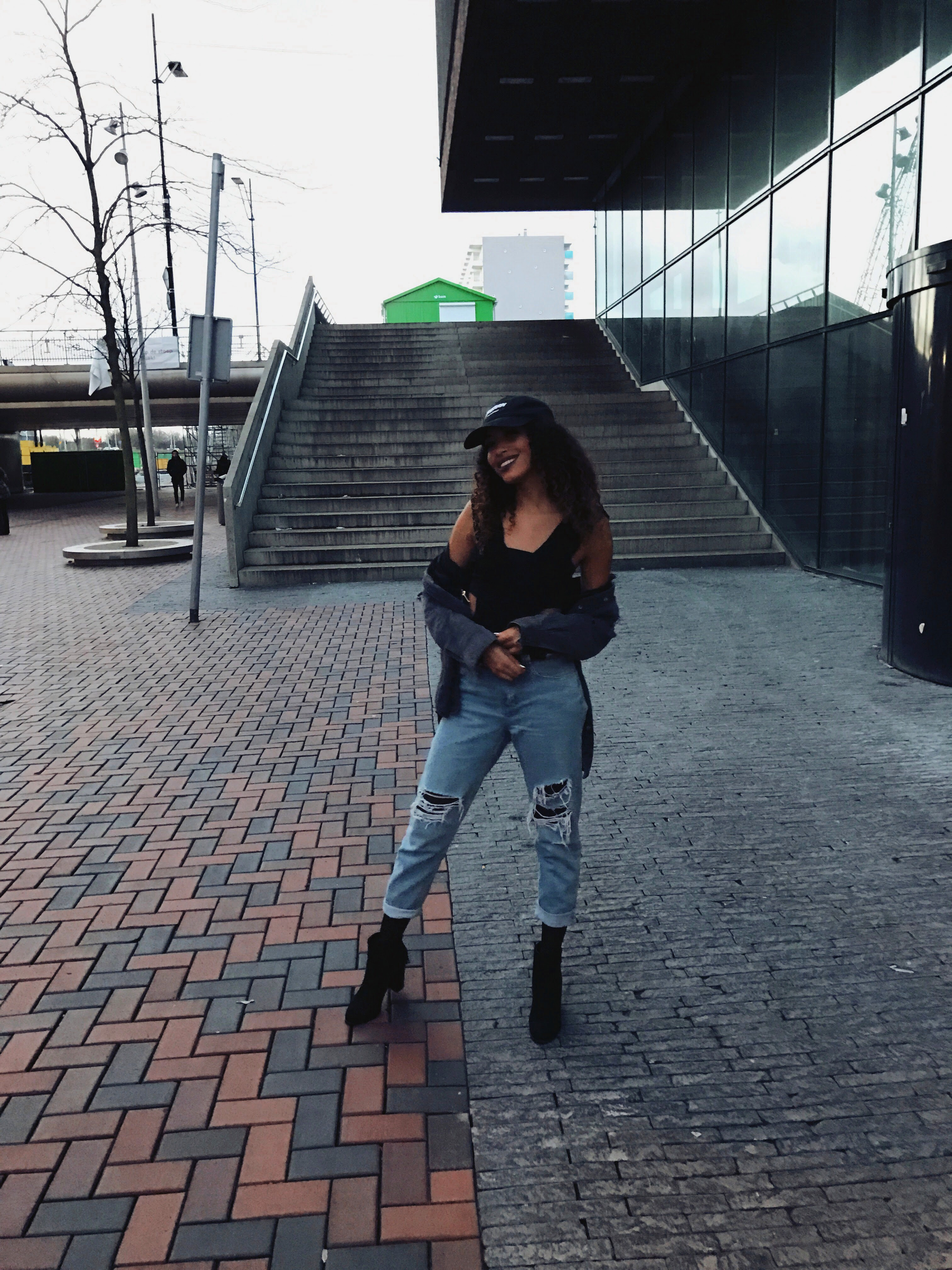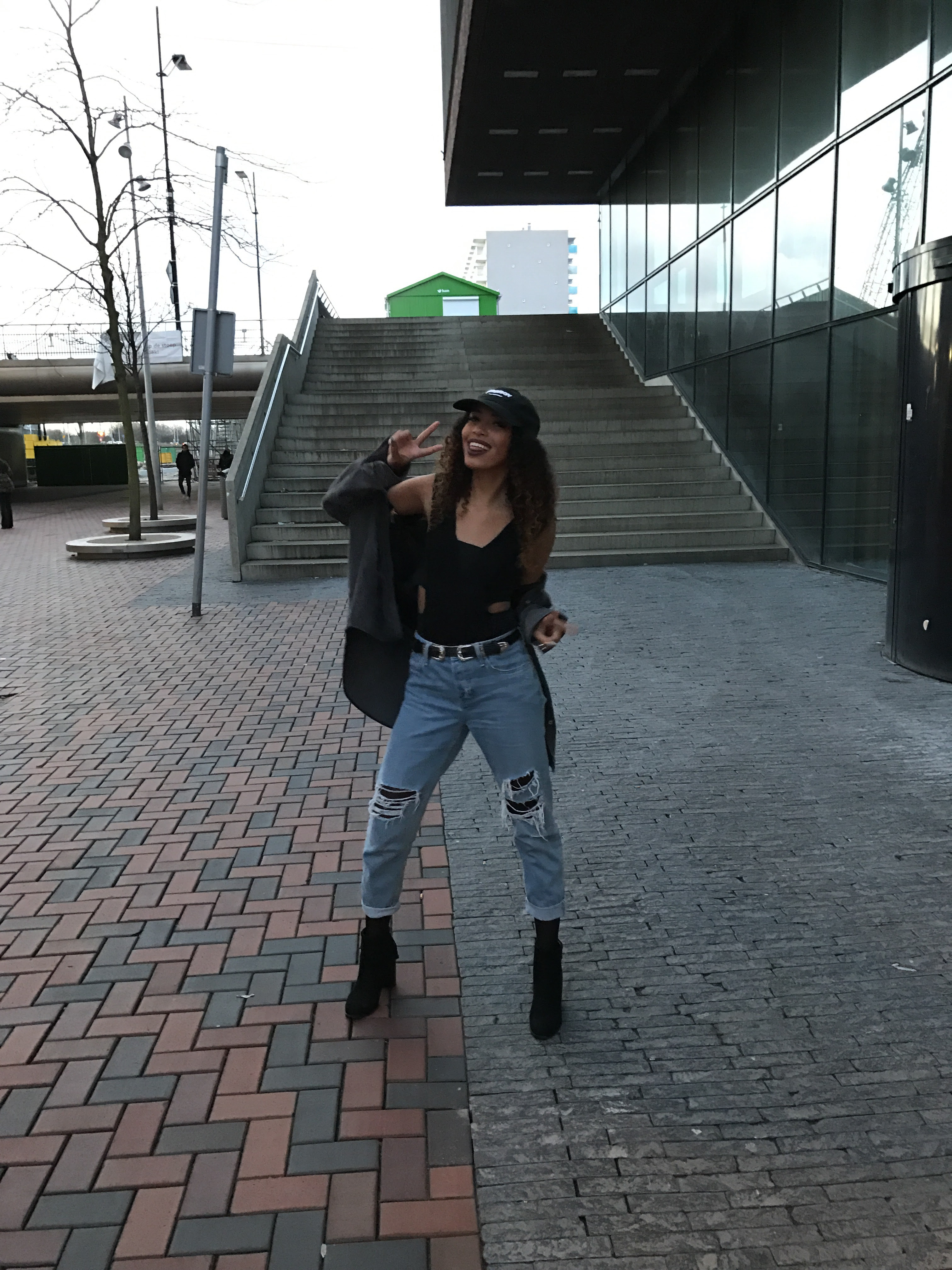 Cap from The Weeknd Pop-up store in Melbourne
Oversized shirt and boyfriend jeans from Topshop
Body from Bershka
Boots from Simmi Shoes
3. Stargirls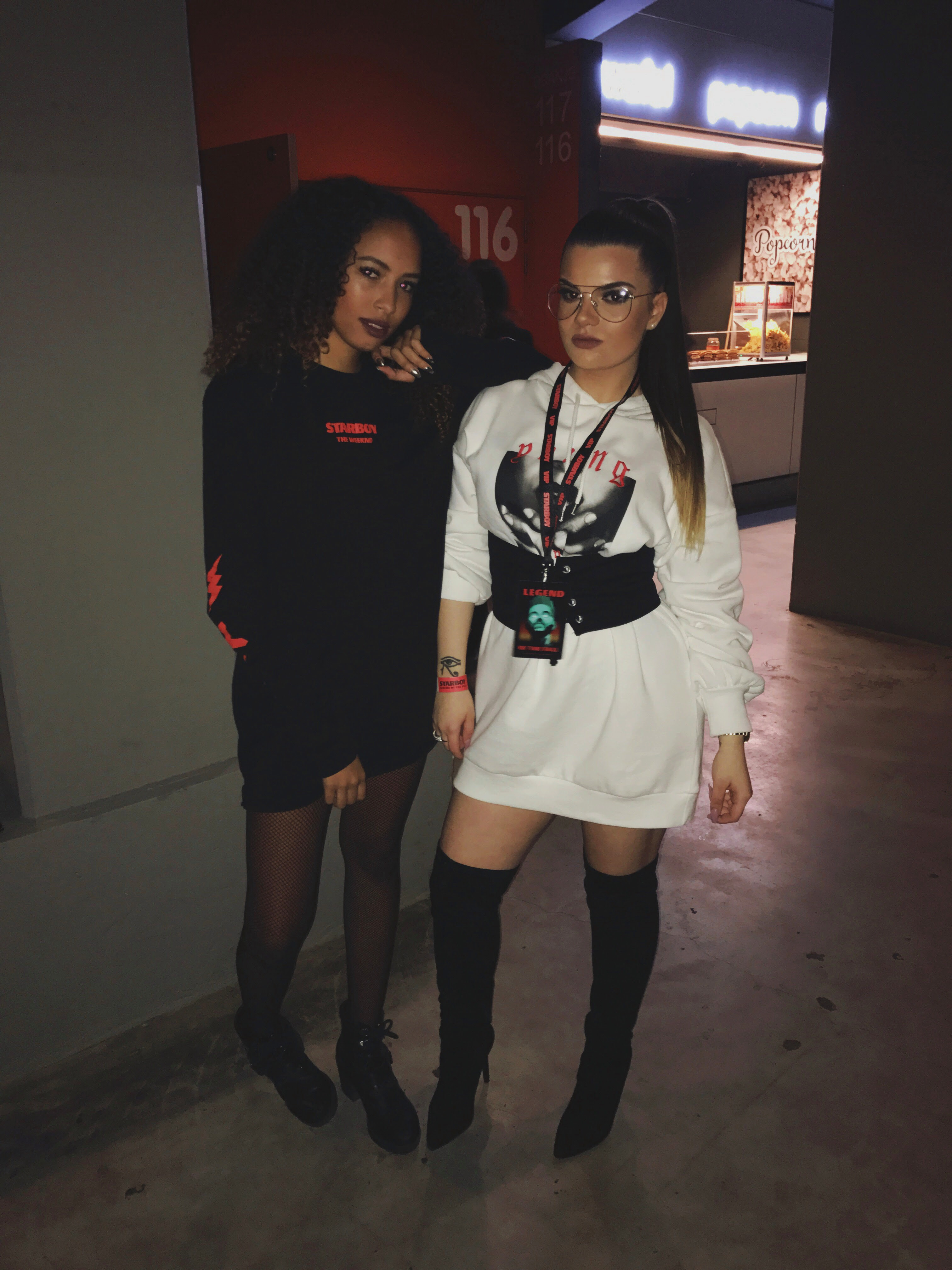 My starboy shirt from The weeknd Pop-up store in Melbourne
Olivia her sweater from H&M
4. Backstage and Partying with Drake himself

Probably one of the most amazing experiences I had. Having the chance to talk with Drake, party with him and he even gave me a hug. Wow this was absolutely a great night! Sadly enough we weren't allowed to take photo's near or around or with him. Which I sort of get, he just wanted to relax and party.
Keep checking my blog for my next post. Hope you enjoyed this fashion one!
XOXO